If your business has an international legal issue, your best line of action is to engage a legal firm that specialises in that particular area of the law, one with experience in litigating similar issues. If you are franchising in a foreign country or trade block like the European Union, an international law firm will be conversant with the applicable laws to ensure your contract is valid.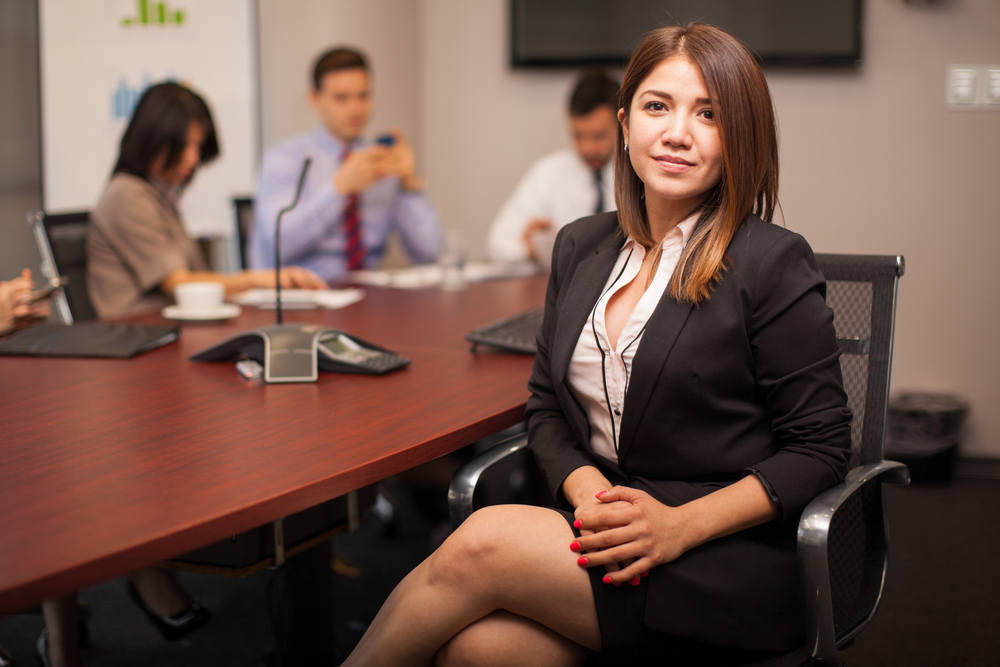 An International Lawyer Must Know
For any successful business venture, engaging a good attorney is crucial. You must get a firm that can understand your business operations quickly; prepare suitable contracts for your clients, customers, and suppliers as well as meet government legal requirements. The firm must help you in responding to contract queries or legal challenges. The EU operates under an intricate system of legal procedures and the firm must be very adept in interpreting these for you.Although it's functionally the responsibility of your accountant to prepare and file your annual business tax returns, your attorney ought to know the process of registering your business for the concerned foreign market, and the tax implications.
The Brexit Impact
Financial institutions are usually seen as the major drivers of work that goes to international law firms. If key banks and other key clients start to shift resources and bases from the UK Capital to other locations, law firms will also have to rethink their investment focus. This is an area where law firms with cross-border trade experiences will become very useful.
Choose an Experienced Law Firm
GTG Advocates extend their services to a diverse client-base. Their clients also benefit from GTG's global professional network that includes international banks, firms, and vital contacts in the Middle East and Asia. With experience in franchising on nearly every part of the globe, GTG advises on the most adaptable types of franchises.
Bottom Line
Globalisation is now being viewed as the future of all major franchise operations. Navigating through the complex international legal system safely, legally, and successfully will call for a particular knowledge base and experience skill set. International franchising law firms are the ones best equipped in handling these particular laws.