Enterprise resource planning, also known as ERP, refers to various effective processes which help a company manage its business. One crucial aspect of this planning is to set up the flow of data so that business decisions are far easier and more accurate as they are data driven.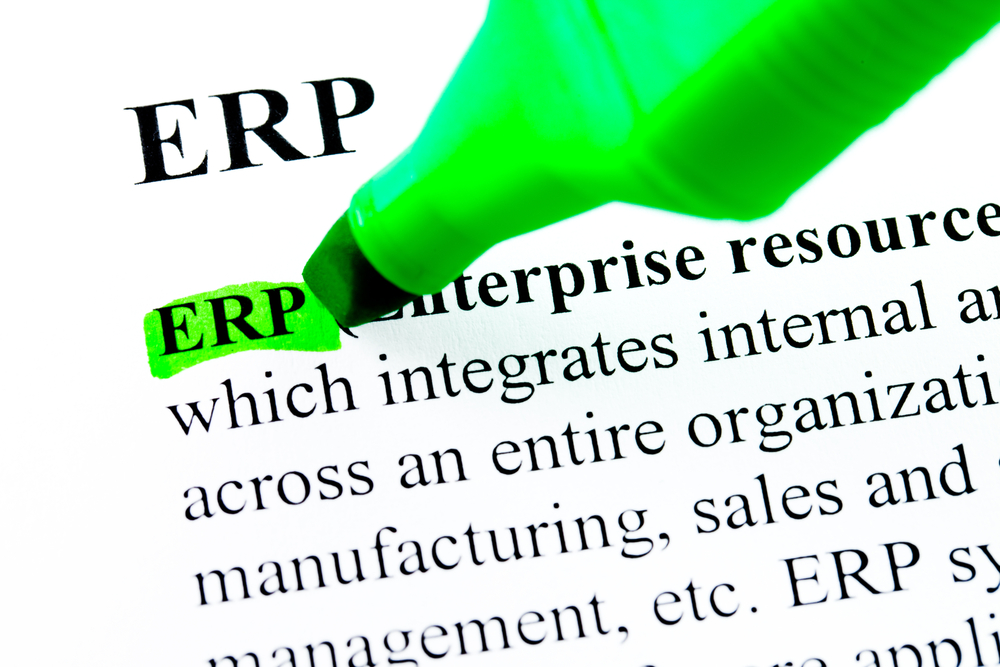 The software suites featuring ERP are generated so they accumulate and organise information from different levels within a company. This supplies management with a precise real time understanding of the major performance indicators.
The Excellent Advantages of EPR
The modules of EPR software are extremely valuable to the success of a company as they can assist the administrators with regard to: monitoring and managing human resources, projects, a product's life cycle, finance, inventory, procurement, supply chain, and various other crucial elements of a business via a group of dashboards which are interconnected. This new software set up does however, have to be linked in with the company's other software systems.Re-engineering and Re-trainingCompanies intending to take advantage of a new in-house EPR system need to be aware of the need for back end IT, employee re-training, substantial business process re-engineering, and support for ad hoc reporting, data analytics, and database integration.