Succeeding in business is a goal a lot of people have but not all reach. A good start when looking at your company and how you can improve it's chances to succeed is to follow the following five pillars of good business.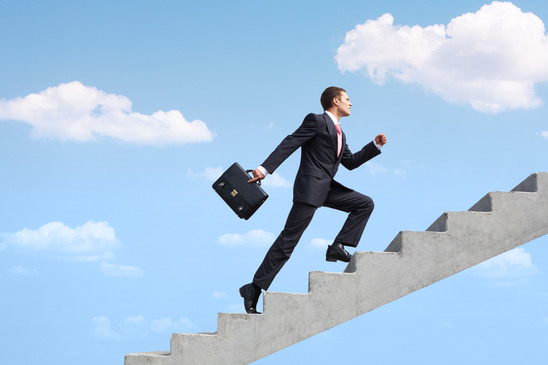 People
Satisfied customers become frequent customers and are likely to make referrals leading to business success. Therefore, the business' goods and services should be tailored to meet client needs.Employees are involved in the production and offer goods and services to clients and are more knowledgeable about the customer's needs. Engaging them in all levels of decision-making and management motivates and empowers them, therefore, contributing to business success.
Planning
There are two types of planning: strategic and operational planning. Strategic planning refers to a long-term look at the business goals and factors to be executed and measured at the macro level. Employee and client's feedback should be considered in strategic planning. Operational planning entails departmental, and divisional plans put together into a greater operational plan. Execution and Measurement of operational plan occur at the micro level. Effective planning goes a long way in enhancing business success.
Process
Well-structured formal procedures guide each phase of the business. The process enhances tracking of all activities in the enterprise and informs areas of measure in the cycle. It also enhances training and empowerment of employees. Therefore, improving business success.
Performance
Involves determining whether the process and planning pillars are generating desired results. Performance is important as it determines whether goals have been achieved, existing loopholes and areas that require improvements. The ability to measure performance and work towards improving enhances business success.
Profitability
Profit is one of the primary performance indicators. Profit making is the goal of any business and entails minimizing expenses while maximizing profits. Therefore, profit making informs the success of any business.The Necessary Foundation for Business SuccessAs a complement to the five pillars above the following qualities and competencies also give you and your company a good edge on the competition.
Risk management
Successful entrepreneurs have the ability to handle diverse business tasks while tackling potential obstacles effectively
Strong communication skills
Successful entrepreneurs relay information and thoughts efficiently and listen to others keenly and respond to weaknesses and opportunities swiftly
Intense drive
Amid challenges, successful entrepreneurs remain positive and focused
Flexibility
Entrepreneurs should have the ability to adapt swiftly to external and internal pressures to thrive in the business